주체코 대한민국대사관 Korean Embassy in Prague
Už jste slyšeli o mytickém bulgae z korejských legend? Víte, jakou má spojitost se zatměním Slunce? A kde se v reálném světě dá takový 'ohnivý pes' najít? Vydejme se společně po jeho stopách a zodpovězme si všechny tyto otázky.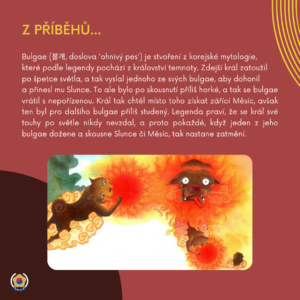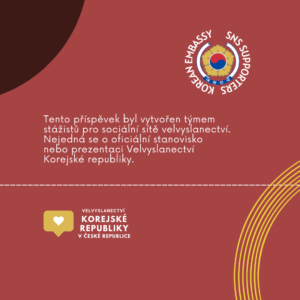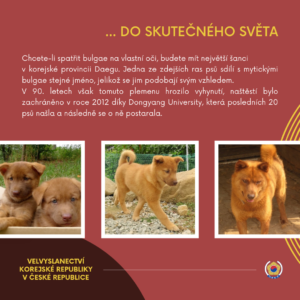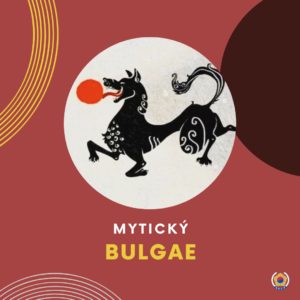 Prague Forum Membership
Join us
Be part of building bridges and channels to engage all the international key voices and decision makers living in the Czech Republic.
Become a member