Ambasada Shqiptare në Pragë / Albánské velvyslanectví v Praze
Ambassador Ilirian Kuka attended Slovenian National Day celebration hosted by H.E. Tanja Strniša, the Slovenian Ambassador to Prague with guest of honor Minister for EU Affairs, H.E. Mikuláš Bek.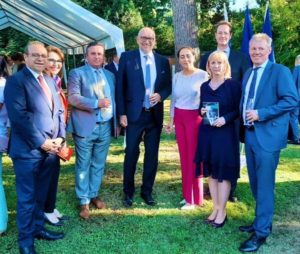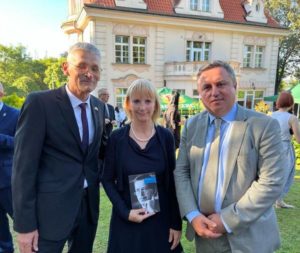 Prague Forum Membership
Join us
Be part of building bridges and channels to engage all the international key voices and decision makers living in the Czech Republic.
Become a member