Britské velvyslanectví v Praze – British Embassy Prague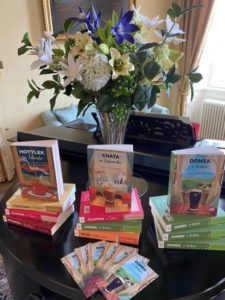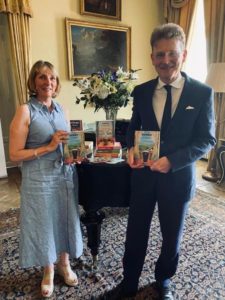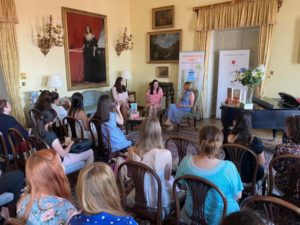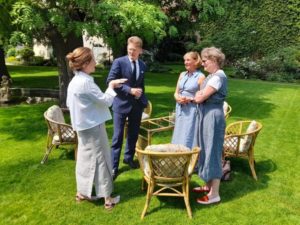 Dnes jsme měli na velvyslanectví mimořádně milou návštěvu – britskou spisovatelku Julie Caplinovou
.
Autorka knížek Cukrárna v Paříži nebo Kavárna v Kodani říká, že si Prahu natolik zamilovala, že do ní zasadí svuj příští příběh. Určitě to bude bestseller!
Prague Forum Membership
Join us
Be part of building bridges and channels to engage all the international key voices and decision makers living in the Czech Republic.
Become a member