Britské velvyslanectví v Praze – British Embassy Prague
Ve Spojeném království skončil platinový víkend oslavující 70 let Jejího Veličenstva královny Alžběty II. v čele britské monarchie.
Oslavy jsou u konce, ale královna je tu dál. Zkuste si malý kvíz a zjistěte, co všechno o královně (ne)víte…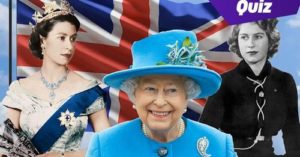 Prague Forum Membership
Join us
Be part of building bridges and channels to engage all the international key voices and decision makers living in the Czech Republic.
Become a member