Dispatching in the Holešovice headquarters
Dispatching of the city company Technologie In the four years of its operation, the City of Prague has already handled 100,000 reports. the dispatching center was dimensioned with regard to its expected development and other company projects. Initially, the operators only received reports concerning public and festive lighting. Today, they are also laying down requirements for troubleshooting public clocks, the city's camera system, vehicle speedometers and traffic lights.
 The growing volume of work is related to the takeover of other new technologies that the city company takes care of. Monitoring of public lighting switching points directly from the Holešovice headquarters is one of the modernizations used by the control room. In the course of 2021, the company equipped all public lighting switching points with elements that enable complete remote communication, monitoring, administration and their connection to the central control system. After four years of operation, the municipal company Technologie hl. The City of Prague currently cares for 136,970 public lighting poles, 4,500 cameras integrated into the City Camera System, 600 traffic lights, 457 public clocks, 140 monuments, 57 tower clocks, 28 section and instantaneous speed meters, and even about the fountain on Wenceslas Square.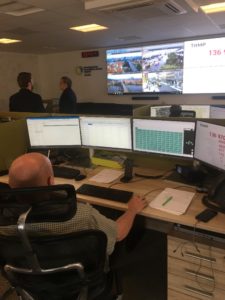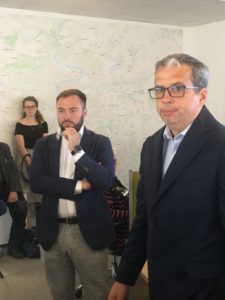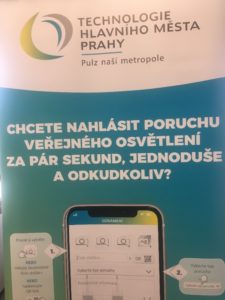 Prague Forum Membership
Join us
Be part of building bridges and channels to engage all the international key voices and decision makers living in the Czech Republic.
Become a member