Embajada de México en la República Checa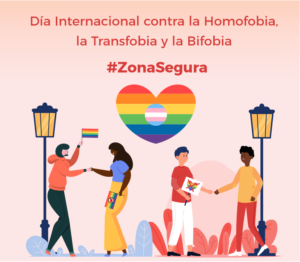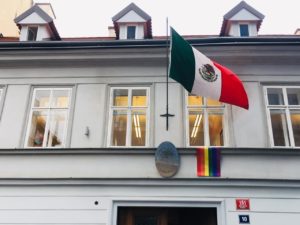 Differences enrich us and respect unites us. We invite the entire Mexican LGBT+ community and the public in general, to attend the Embassy to carry out procedures and receive services, because here is a #ZonaSegura for all and all of you. Remember, you have rights for the simple fact of being a person, #MexicoLGBT,
Prague Forum Membership
Join us
Be part of building bridges and channels to engage all the international key voices and decision makers living in the Czech Republic.
Become a member