Embajada del Perú en República Checa
Hans Weber
August 2, 2022
#PatriasFestival On Sunday, July 31, a Mass was organized at the Church of Santo Thomas in Prague with the presence of compatriots residents in the Czech Republic. Following the intonation of the national anthem, attendees tasted Peruvian cuisine and pisco sour in the parish gardens.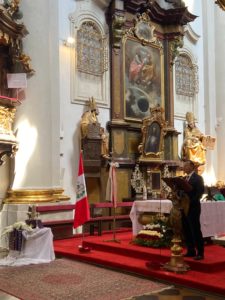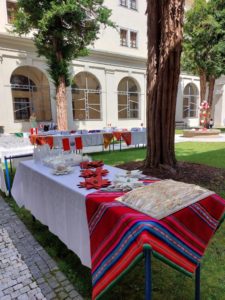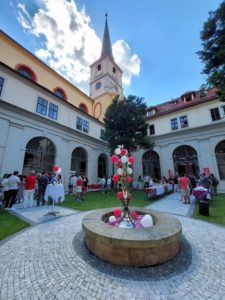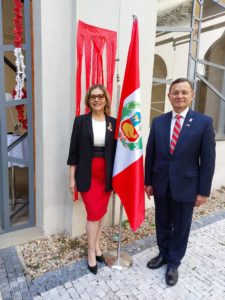 Prague Forum Membership
Join us
Be part of building bridges and channels to engage all the international key voices and decision makers living in the Czech Republic.
Become a member