Embassy of Finland Prague – Suomen suurlähetystö Praha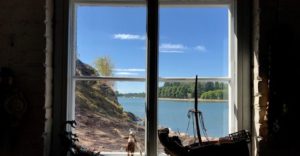 Dovolujeme si vás pozvat na promítání
animovaných a dokumentárních filmů
finské režisérky
Katariina Lillqvist
v
Malostranská beseda
– Trick Bar dne 18.5.2022 od 19:00.
Nekonvenční loutkové animace paní Katariiny Lillqvist pro dospělé překračují hranice žánrů a budí často vzrušené diskuse.
Prague Forum Membership
Join us
Be part of building bridges and channels to engage all the international key voices and decision makers living in the Czech Republic.
Become a member