Embassy of Sweden in Czechia
Filmový festival v Karlových Varech se chýlí ke konci a jsme rádi, že tu švédský film opět zanechal stopu.
Angelika Abramovitch sklidila se svým krátkým filmem Ba-binec (@tjejtoan4ever) úspěch (uživatelka MathLover na serveru CSFD.cz napsala: "Za mě zatím nejlepší film festivalu. Při diskuzi jsem zjistila, že přijetí ženským publikem bylo mnohem lepší než mužským… 3 příběhy – neopětovaná láska, sesterství a "mateřství" a "ženské' pomluvy. To vše během 20 minut výborně graduje.") a film vyvolal dlouhou a vášnivou debatu o postavení žen ve společnosti, kterému je například počet dámských toalet na mnoha místech zajímavou paralelou.
Jako o jednom z největších hitů festivalu se pochopitelně mluví o novém snímku Rubena Östlunda Trojúhelník smutku, který osobně přijel uvést charismatický a svérázný Zlatko Burić, jehož postavu po zhlédnutí filmu dlouho nedostanete z hlavy. Těšíme se na českou distribuční premiéru!
: Film Servis Festival Karlovy Vary @kviff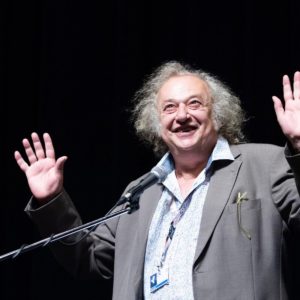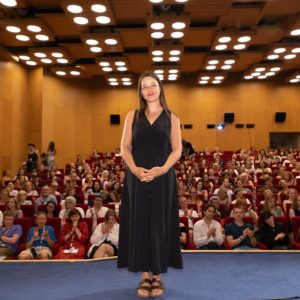 Prague Forum Membership
Join us
Be part of building bridges and channels to engage all the international key voices and decision makers living in the Czech Republic.
Become a member