Embassy of the Netherlands in the Czech Republic is at Prague, Czech Republic.
Ambassador, Daan Huisinga, and Deputy Head of the Mission, David Roling, are sending their greetings from
Prague Critical Mass 2022 known as Big Prague Bicycle Ride.
Great to bike with fellow Czechs, colleagues from other Prague embassies and UN Prague office in summer weather through beautiful Prague
.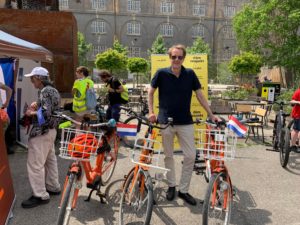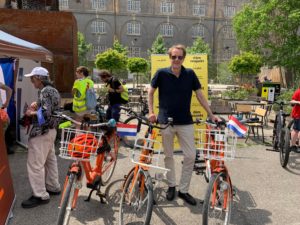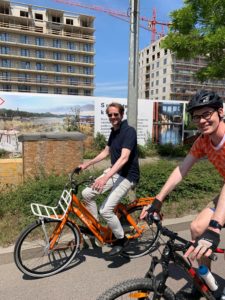 Prague Forum Membership
Join us
Be part of building bridges and channels to engage all the international key voices and decision makers living in the Czech Republic.
Become a member