India In Czech Republic (Embassy of India, Prague)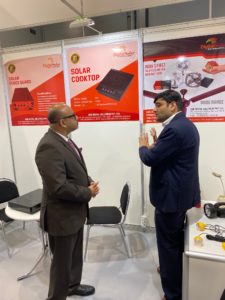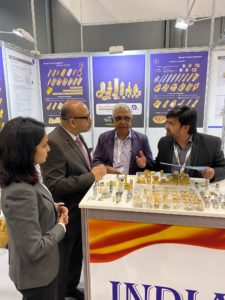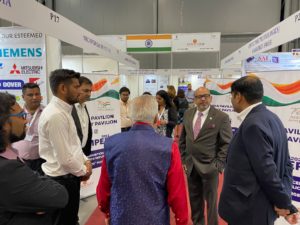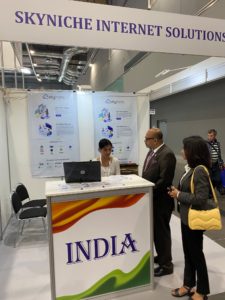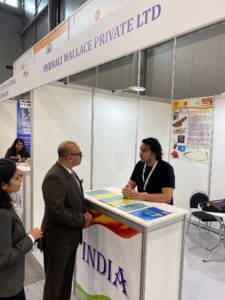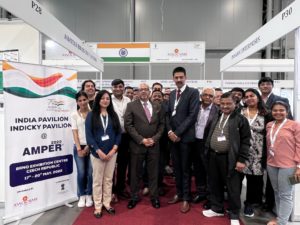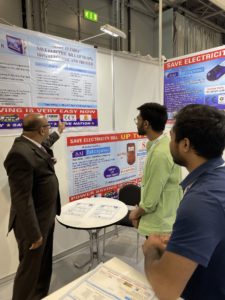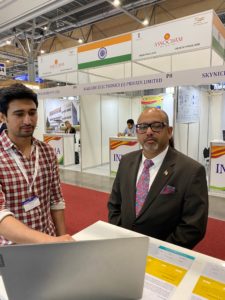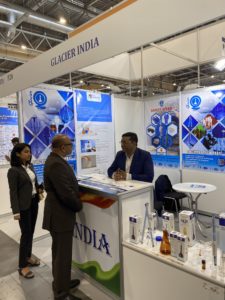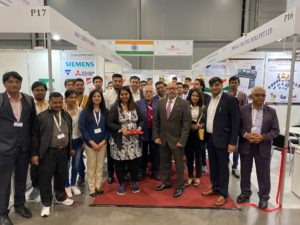 India Pavilion with 46 exhibition booths by
#ASSOCHAM
was inaugurated by Mr. Abhijit Chakraborty, Cd'A, at AMPER 2022, Brno, Czech Republic.
Cd'A interacted with the exhibitors and wished them a fruitful and productive experience at AMPER 2022.
Prague Forum Membership
Join us
Be part of building bridges and channels to engage all the international key voices and decision makers living in the Czech Republic.
Become a member