Latvijas vēstniecība Čehijā / Lotyšské velvyslanectví v České republice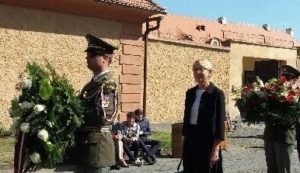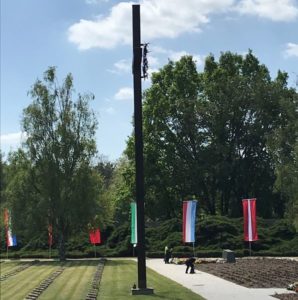 Ambassador Gunta Pastore participated in a memorial ceremony at the Teresa Memorial, honoring the memory of victims of the Nazi regime. Unfortunately, hate and totalitarianism are not dead today. Russia's aggression in Ukraine reminds me of this cruelty. Ukraine needs the tireless support of the democratic world.
Hans Weber
September 27, 2023
Czech Government Maintains Current Year's Sports Subsidies at 6.9 Billion Czech Koruna for Next Year
Hans Weber
September 27, 2023
Czech Chamber of Deputies Advances Proposal for Mandatory Liability Insurance to Include Electric Scooters and More
Prague Forum Membership
Join us
Be part of building bridges and channels to engage all the international key voices and decision makers living in the Czech Republic.
Become a member