Lietuvos ambasada Prahoje / Embassy of Lithuania in Prague
When the Embassy is visited by lovely guests and the celebration with
Tautiška giesmė aplink pasaulį
becomes even more special.
Lithuanian Minister of Social Protection and Labor Monika Navickien ijos is visiting Prague and is participating in the Czech Republic's Presidency Council of Europe Conference "Child Support in the Context of Child Guarantee".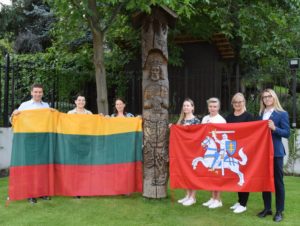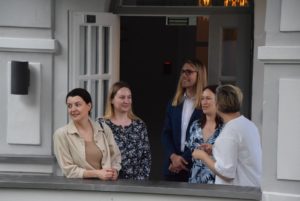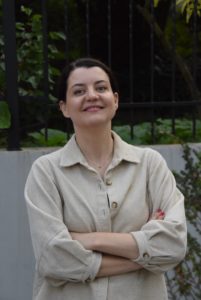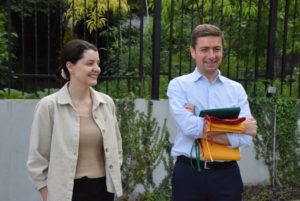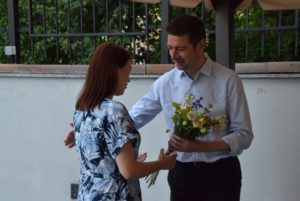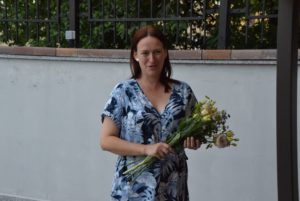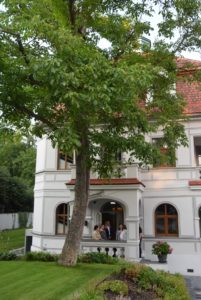 Prague Forum Membership
Join us
Be part of building bridges and channels to engage all the international key voices and decision makers living in the Czech Republic.
Become a member