Lietuvos ambasada Prahoje / Embassy of Lithuania in Prague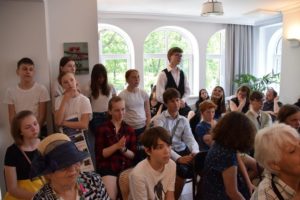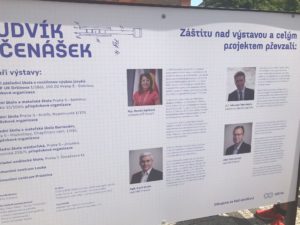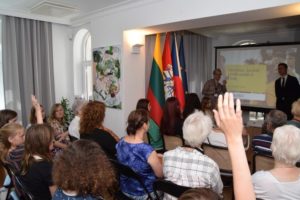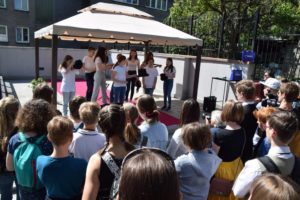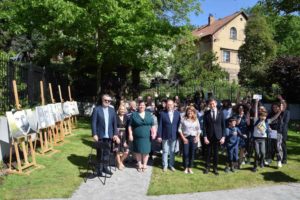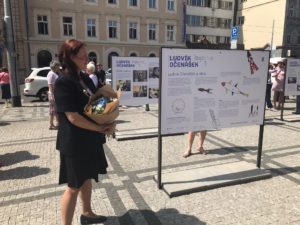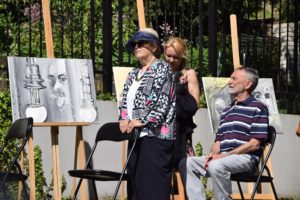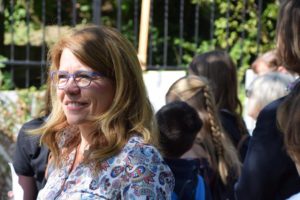 Velvyslanectví Litvy v Praze dnes přivítalo kolem 50 účastníků projektu Ludvíka Očenáška. Kdo to byl? Dozvíte se o něm na výstavě, věnované jeho osobnosti. Probíhá na Praze 5, naproti kostela sv. Vácava. Žáci škol na "Pětce", senioři a další obyvatelé Prahy 5 několik měsíců bádali tuto mimořádnou osobnost a dnes představili komiksy, divadelní etudu, portréty, busty a další materiály o tomto významném patriotovi, účastníkovi československého národního odboje, vynálezci a konstruktérovi.
Projekt iniciovalo Velvyslanectví Litvy v Praze společně s
Praha 5
.
Prague Forum Membership
Join us
Be part of building bridges and channels to engage all the international key voices and decision makers living in the Czech Republic.
Become a member