Norwegian Embassy in Prague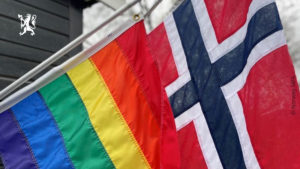 17. květen je dnem Norské ústavy a Mezinárodním dnem proti diskriminaci #LGBTIQ+.
Oslavme rozmanitost a vyjádřeme naši podporu světu, kde každý může žít svobodně se stejnými právy a příležitostmi!
#17May is Norway's Constitution Day AND The International Day against #LGBTIQ+ discrimination.
Let's celebrate diversity and express our support for a world where everyone can live freely with equal rights and opportunities! #IDAHOBIT2022
Prague Forum Membership
Join us
Be part of building bridges and channels to engage all the international key voices and decision makers living in the Czech Republic.
Become a member